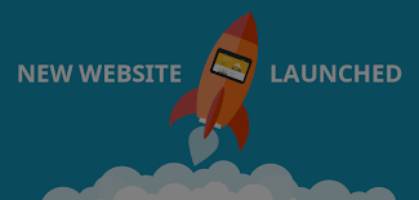 Raise your mid-week matcha in a toast! We are live and rocking on our new website, and every step of the way we had you in mind.
In between fashioning gorgeous grazing tables and bringing tastebud tingling life to parties, our team worked day and night on creating a website to completely streamline your catering order experience with My Alter Ego.
Our goal was simple. Keep it simple stupid. We peered over the shoulders of the people who make cool things happen on websites, sense tested colours and designs amongst our team, and kissed goodbye to any ideas of loads of pages that take ages to load. We knew that you would love the idea of minimal clicks to get you straight to the heart and soul of what we do; catering that will blow your socks off. In a nutshell, organising our incredible catering for in and around Brisbane has never been easier!
We've created an easy-peasy menu to tab and tap your way into each part of our website effortlessly. Please try not to drool on your computer at the yummy photos 'cause we almost did uploading them! And we love to chat to our people about what they need so you'll find an instant messenger down the bottom of our website; throw us a line and we'll respond to you quicker than you can say 50 Shades of Grazing! Ok, maybe not that quick, but we are speedy responders! (promise).
What will you love about the new MAE website? Well, just like our grazing tables, everything on our website is at your fingertips! View, choose, pick a date, tell us anything special we need to know, pay and boom! Order done!
Our first promise to you is to always provide extraordinary service and the highest quality products so that your event, party, shindig or special day is exactly the way you want it.
Our second promise to you is to keep our website easy-peasy and updated so you can order our ahhmazing boxes, tables, cakes and catering with no fuss and no website navigation headaches!
One more quick heads up on a sweet feature of our website…..blogs! We'll be uploading a MAE bloggity blog each week filled with what's happening around the MAE town and with our crew.
Stay classy people and reach out to us if you want to make your next foodie affair incredible and memorable.
xoxoXo
The My Alter Ego Team
Lizz Bailey
Lizz Bailey
2018-06-25 22:29:51
2022-02-15 17:43:12
Hold the phone....we have a new website!